Short bios of our Board of Directors and Executives follows:
Mr. Joseph David Fournier: CEO, President and Senior Engineer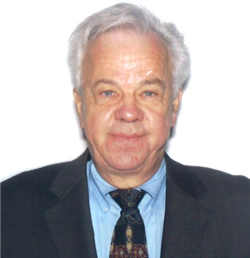 The Senior Engineer is a French Canadian with an I.Q. of 160 and holds a B.Sc.E.E.(with Distinction) from the University of Alberta, in Edmonton. The Senior Engineer also holds an M.Sc,E.E.(Plasma Physics/Nuclear Engineering)
Over 25 years of Progressive Upper Management experience in: Engineering, Procurement, Construction Management, Research and Development, Operations, Start-ups, Manufacturing, Engineering Design of all types of Energy production Facilities, Industrial, Commercial and Residential Construction, Software Development and real estate development.
The Senior Engineer is also the CEO of AscenTrust, LLc.. AscenTrust provides FEED (Front End Engineering and Design), Project Management and Construction Management
Mr. Les Dain: Active Board Member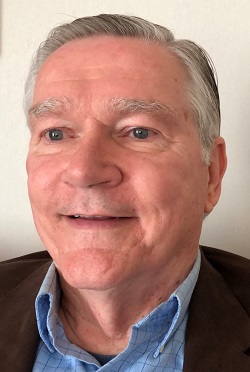 Mr. Lester C. Dain obtained a Bachelor of Science in Electrical Engineering from the University of Arkansas.
Lester has 45 years' experience in operations, technology development, consulting, finance and international development. Has two patents awarded. Served in the US Army Corps of Engineers in Europe and the US, received two Army Commendation medals. Lester's focus has been leadership in systems development and efficiency improvements of organizations. Have established, directed and managed budgetary functions for units with over 700 employees, meeting revenue benchmarks and delivery schedules of customer products worldwide.
Lester's skill sets include budgeting, planning, financing and community service development. Les has a long history of involvement in the financial sector and maintains a comprehensive network of highly experienced funding resources for capital projects in many sectors – industry, commercial, education, health, energy and transportation.
Dr. Gary Sorensen: Active Board Member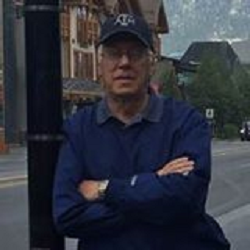 Dr. Gary Sorensen received a Bachelors of Science in Civil Engineering and a Masters of Science in Urban Planning, Dr. Sorensen began his career in the early 1970's as an Environmental Engineer with the Medical Service Corp, 1st US Army. He returned to complete his Doctorate in Environmental Design.
Over the next 20 years he established a dual role as an environmental consultant and lecturer/professor at Texas A&M University and the University of Tennessee. Dr. Sorensen's teaching was primarily in the field of engineering materials science to students in architecture, construction science and civil engineering.
In 1994 Gary left Texas A&M to devote fulltime effort to utilize the advancements in energy and environmental technology to give agricultural and industrial wastes a rebirth for the generation of electrical power and to manufacture building materials for civil construction. he continued to work with consultants and developers interested in creating sustainable built environments that are "green", energy efficient, recyclable, spatially efficient, eco-friendly and whose materials promote good healthy environments and minimize adverse health effects.